Services
Business Strategy Advisory Services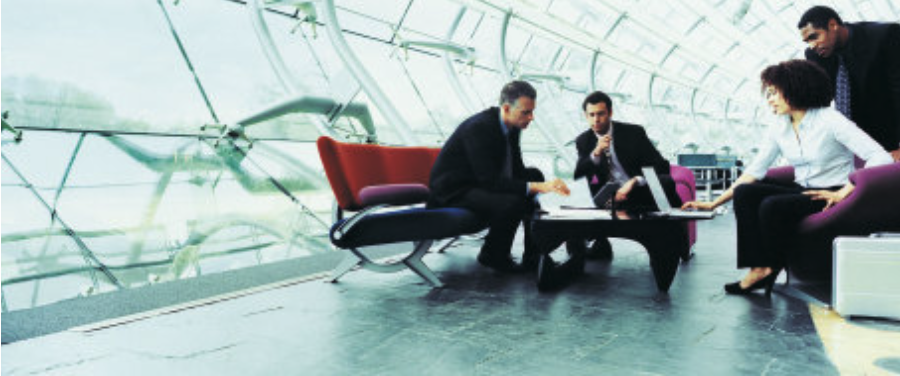 Capital Market Ventures provides business strategy advisory services to middle market companies. The company focuses on designing profitable business models, strategic business planning, business organization, corporate governance, managing commercial transactions, risk management, and corporate regulatory compliance.
We offer customized approaches to create value in your business. Capital Market Ventures' management advisory services strive to optimize efficiency, increase profitability, and manage stable growth.
Mergers and Acquisitions Services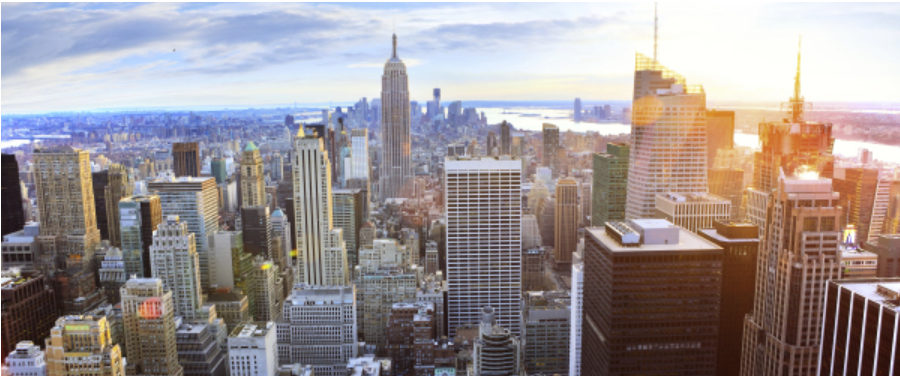 Capital Market Ventures provides Mergers and Acquisitions Services on deals of any size. This service provides companies with a more efficient and economical way of advancing merger and acquisition activity within the private sector. The company provides research and analysis to assist in evaluating potential mergers and acquisitions.
Capital Market Ventures manages all aspects of mergers and acquisitions. Our company also provides due diligence services for a thorough review and analysis of target companies.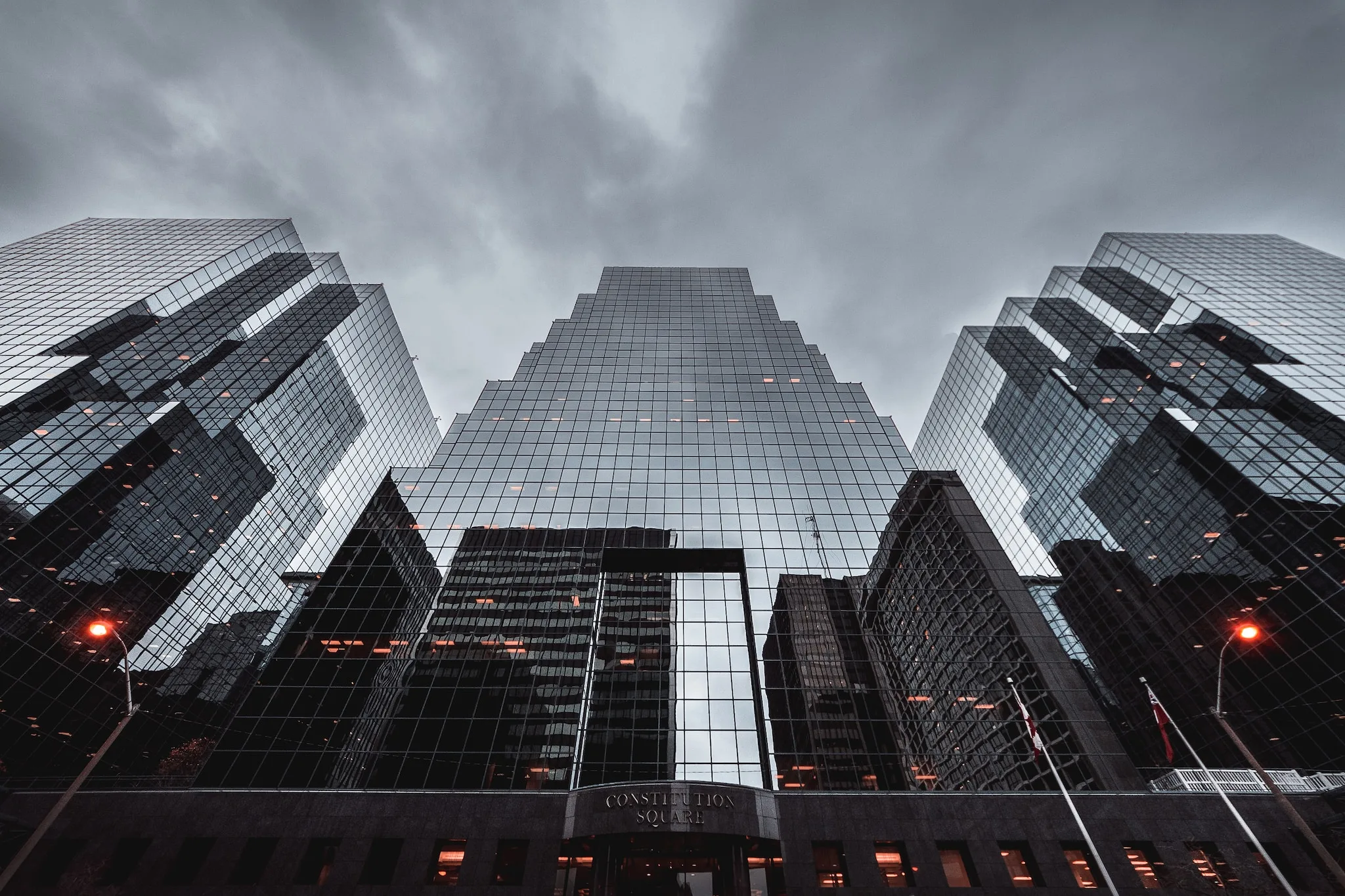 Holding a higher standard.